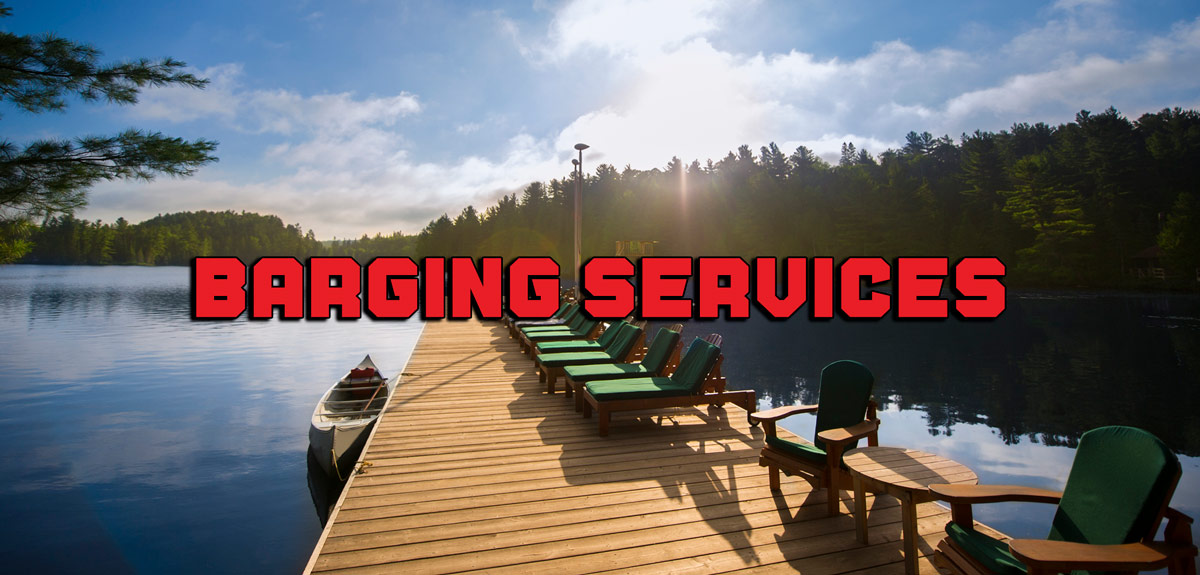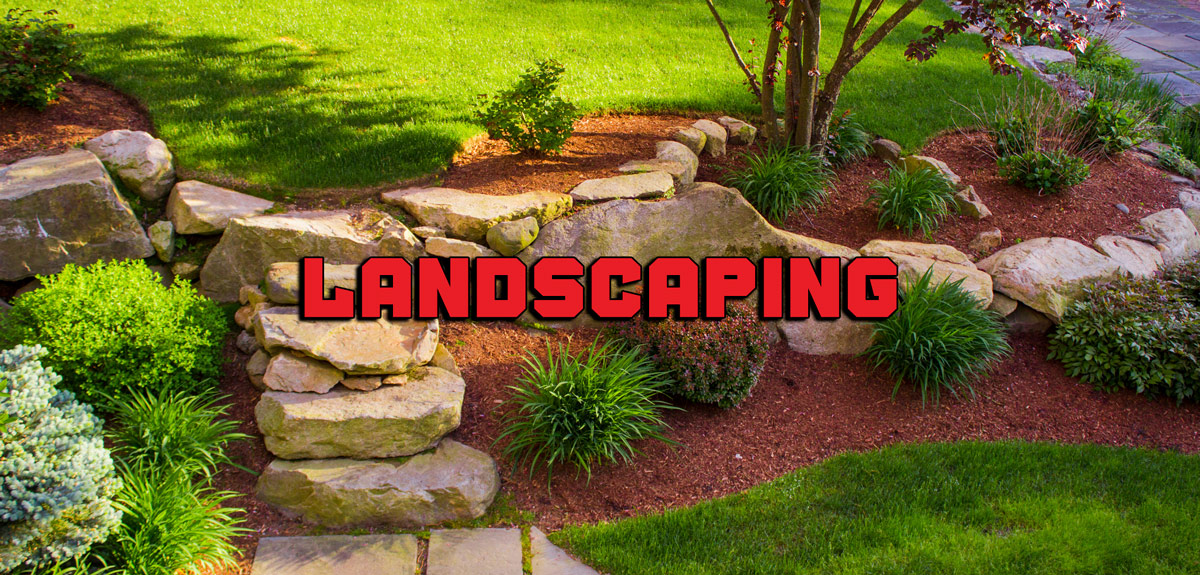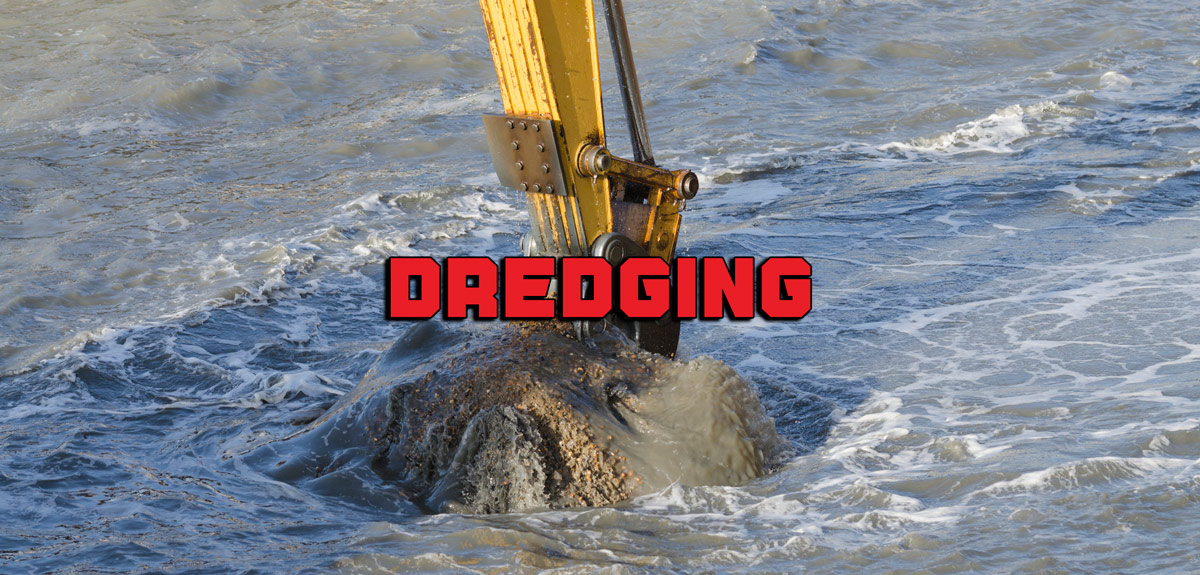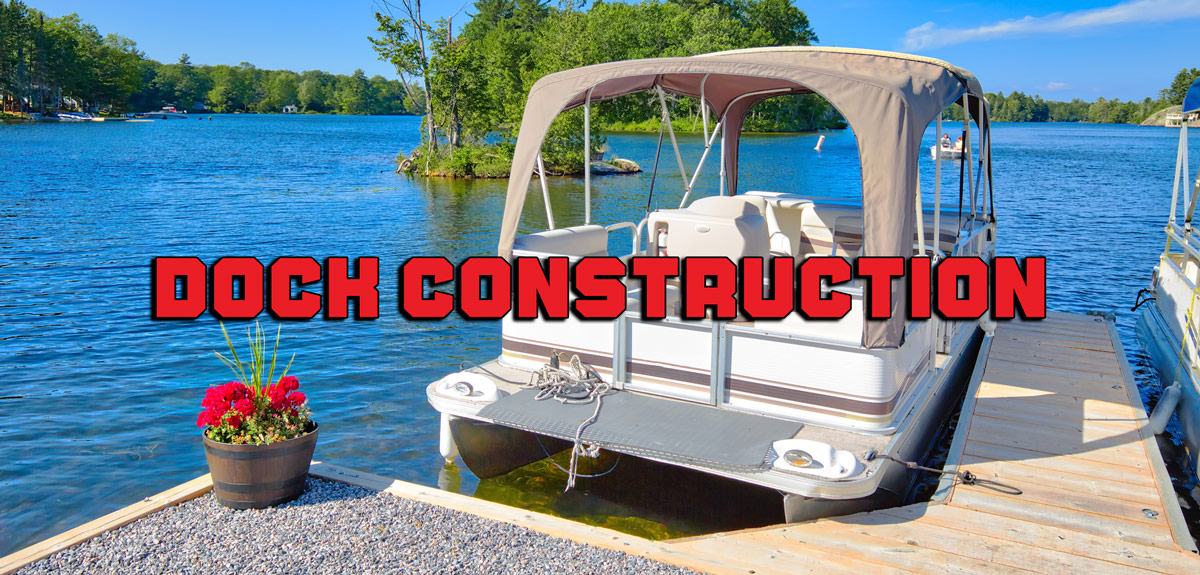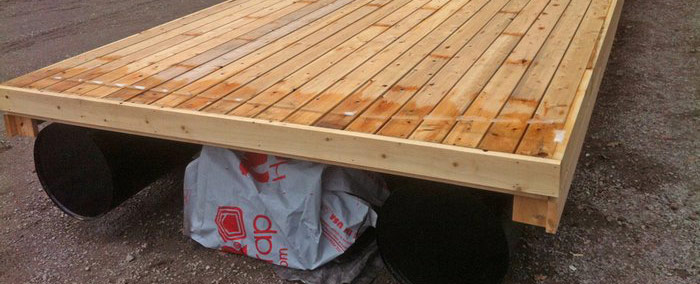 Steel Dock Construction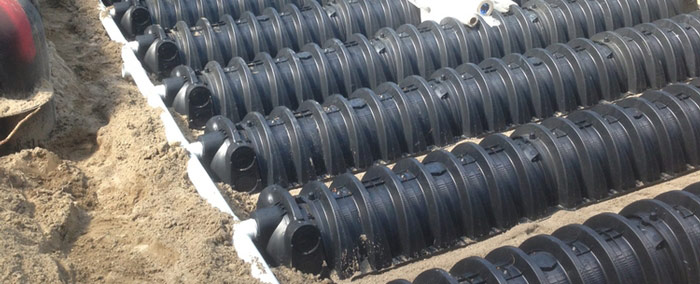 Septic System Services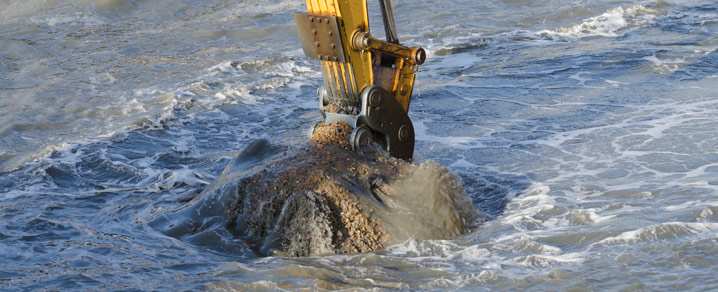 Dredging & Blasting Services
WELCOME TO HONEY HARBOUR'S #1 ALL IN ONE BARGING
& CONSTRUCTION SERVICE
Having worked in the construction industry for over 20 years, Peter Corbiere brings a well seasoned understanding to every job. With experience both as an employee and a business owner, Peter knows what is needed from the beginning to the end of each project.
Along with providing quality workmanship, Peter sees Safety as being just as important. With ongoing training, certificates and licensing, Peter offers a safe, knowledgeable and efficient work environment to complete each project with pride and skill.
Each project is not only an opportunity for employment but even more so an opportunity to care for his community and the people in it.
Will quote repairs approved under the FIMUR 2012/15 Homeowner Repair Program